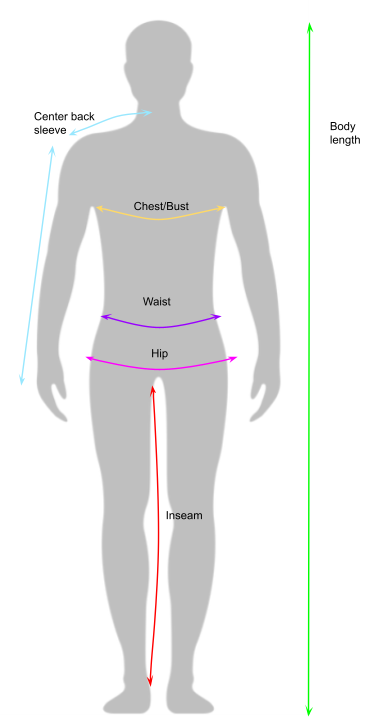 For best results take measurements over undergarments. If in between sizes we recommend to size up.
Chest/Bust:
Measure the fullest part of your chest/bust with arms relaxed down at sides.
Sleeve Length:
Measure from the center at the back of your neck, along the shoulders to the elbow and down to the wrist
Waist:
Bend torso side to side to find the natural waist. Measure around allowing the tape to sit comfortably.
Hip:
Measure fullest part of your hip while standing
Inseam:
Measure length of the inner leg, from the top of the thigh to the ankle. A proper fitting ski pant should only come to the ankle bone.
Adult Unisex Jacket
Adult Unisex Pants
Adult Unisex Pants - Regular Inseam
Adult Unisex Pants - Short Inseam
Adult Unisex Pants - Tall Inseam
Adult Unisex Race Suit
Adult Unisex Shorts - 2.0 Training Shorts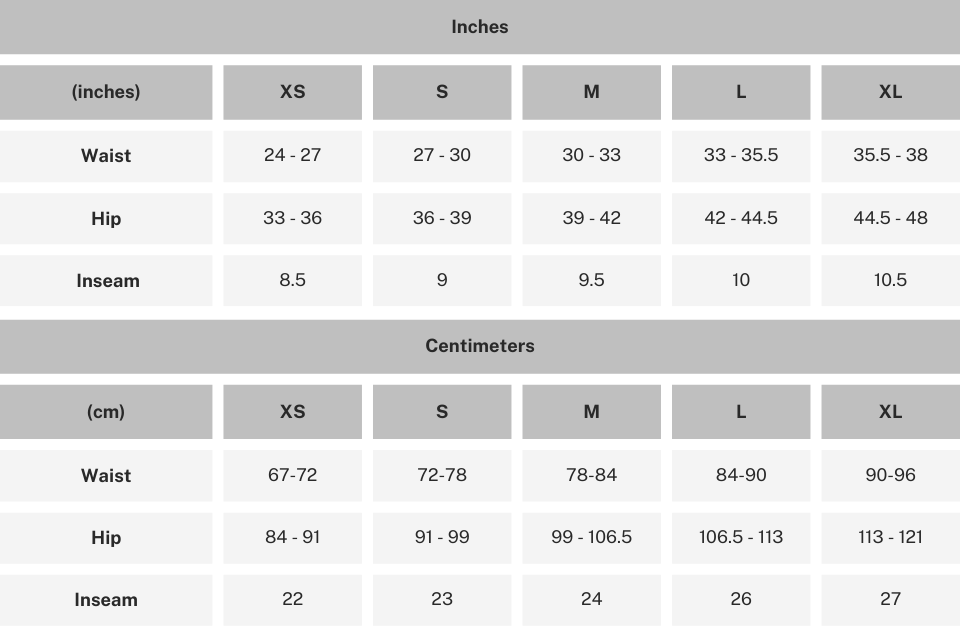 Adult Unisex Shorts - Black Kat Shorts
Gloves
Kids' Unisex Jacket
Kids' Unisex Pants
Kids' Unisex Race Suit
Kids' Unisex Shorts
Men's Jacket
Men's Pants
Women's Jacket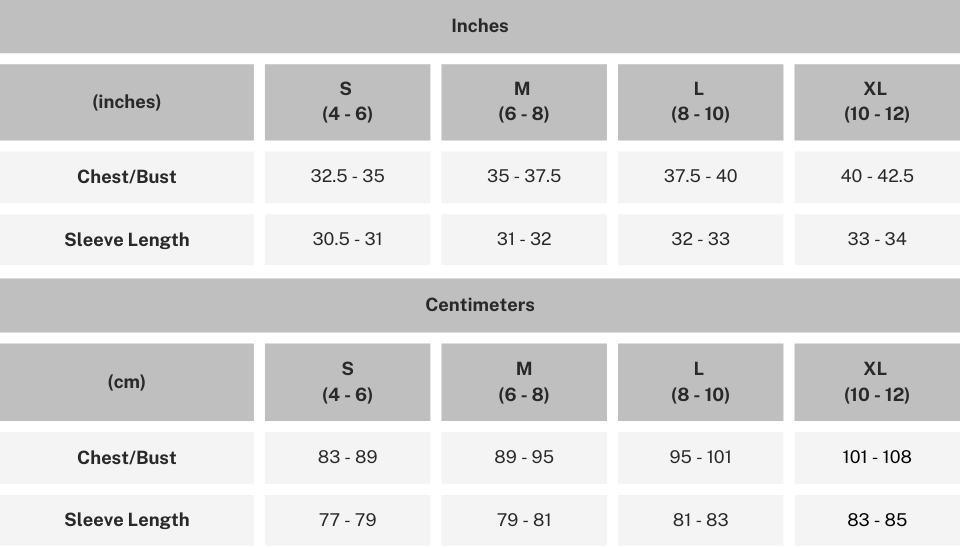 Women's Pants